honeymoon / 2005
2nd honeymoon with same wife. 1 week Nepal and 1 week India. I continued to travel in India more 2 weeks alone. Kathmandu is quite tourist city. The travel cost is so cheep. Walking around town is exciting.
Hindu crematory, burning human dead body and throwing its ashes to holy Ganges River. Foreign tourist can see ceremony here in Nepal, but can not see it in India.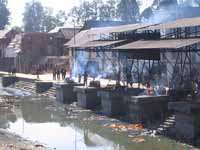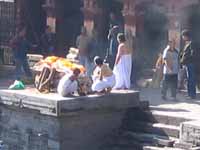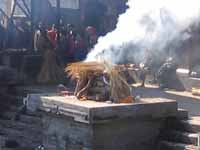 Typical Nepal food, MOMO.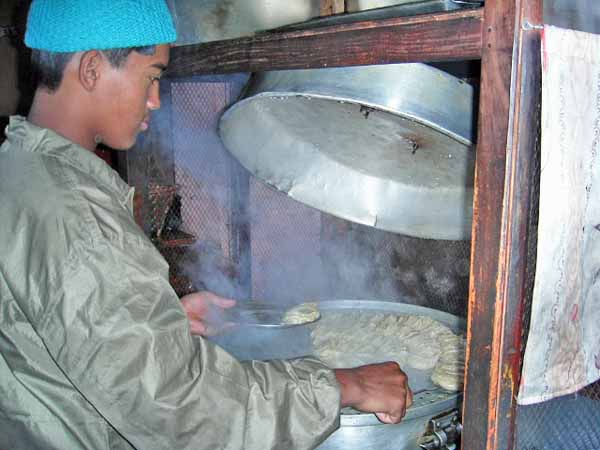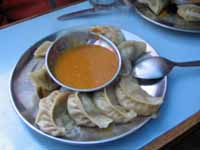 Tibetan people live in Nepal so much. Many are coming over Himalaya mountains by foot. Here in Nepal they can pray Tibet Buddhism freely.
Pokhara is tourist paradise. Nice air, mountain, guest house, internet, travel agency, and people. We flied at 7000m mountains. It costs 190 US$ / hour. Almost same all 7 days travel cost 160 US$. Gorgeous flying. It worth to pay. Great experience like a bird !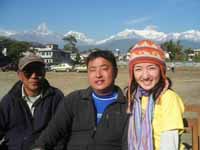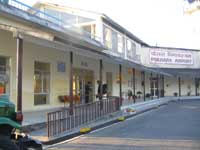 It was easy to move a Tandem propeller glider.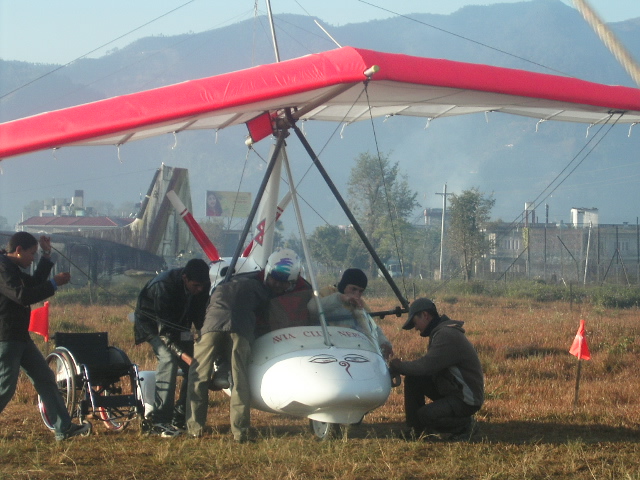 Yes ! I am flying !!!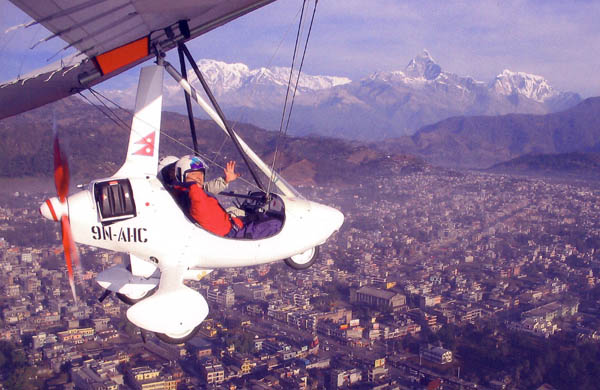 My wife also enjoyed flying. Photo is 10 US$ extra.